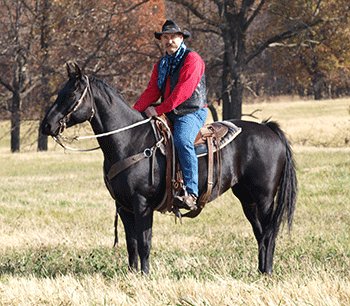 Saddle up and ride with Trent as he ventures cross-country and around the globe to share the amazing stories of people who bring good things to the world we live in. Meet producers, entrepreneurs, future leaders, dedicated Americans serving our great country and the people who just quietly make a difference.

Trent's passion for agriculture started years ago (read biography). Often referred to as an agricultural activist, Trent has long believed in the true value of our food supply as a means of national security for our great country. Farmers who feed us and the dedicated United States military personnel are the two most unsung and vitally important factions of our population. Both are undervalued and misunderstood, but Trent is working to share their message.

Share the journey with Trent and enjoy his radio broadcasts, written columns, views of real life on the ranch and video productions by browsing this website. Jump in and let the trail unfold before you…..