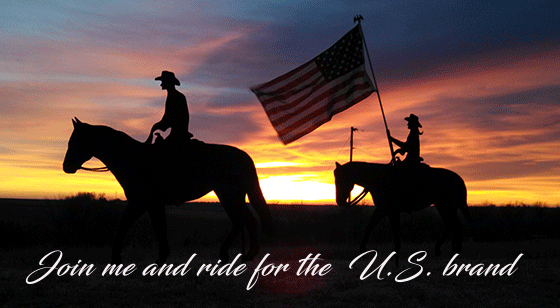 Saddle up and ride with Trent as he ventures cross-country and around the globe to share the amazing stories of people who bring good things to the world we live in. Meet producers, entrepreneurs, future leaders, dedicated Americans serving our great country and the people who just quietly make a difference.

Share the journey with Trent and enjoy his radio broadcasts, written columns, views of real life on the ranch and video productions by browsing this website. Jump in and let the trail unfold before you…

---
FEATURED PODCASTS THIS WEEK
Rural Route Radio Oct. 25, 2017

BREAKING NEWS: Not sure why MSM only thinks bad news is big news, but not here. Great news 2017 the U.S. becomes oil import neutral. On this Rural Route Radio Ron Ness, President of North Dakota Petroleum Council, explains that we are posed to be an oil exporter soon.

Special Edition Loos Tales for
Sept 22, 2017

September is World Alzheimer Awareness month and on this broadcast I read the letter written by Ronald Reagan Nov 5, 1994 informing the world that he has been diagnosed with Alzheimer's Disease.

It is significant on this day in the Loos family because 74 years ago today my father Larry Loos was born. Today he is living in The Arbors Alzheimer's Caregivers Home in Quincy, IL. Dedicated to Larry and Leona Loos.
---
JAPAN TRADE MISSION
Trent Loos recently joined Nebraska Governor Pete Ricketts on a trade mission to Japan. The Governor's international trade mission took place September 10-16, 2017. 
Sponsors included:
Establishing relationships with trade partners essential for economic growth
Rancher Trent Loos traveled to Japan with Governor Pete Ricketts. Loos says it's important for our trade partners to learn how we care for our livestock.
READ HERE
Cowboy logic from Nebraska pasture playing the numbers
Well I was gathering cows on Saturday and this just hit me. We need politicians around the globe with a little more cowboy logic
WATCH HERE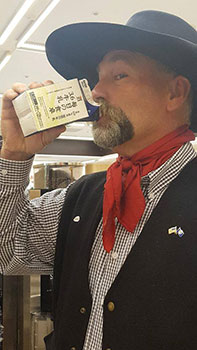 Oh, I found one other great gap in Japan. MILK is really hard to find.
Finally today at the local 7/11 I found whole milk.
Loos Tales for Sept 12, 2017 Naoki Ito talking trade with Midwest U.S. from Japan
Japan is the 4th largest U.S. trading partner and yet I clearly now see the potential for huge increases. Today on Loos Tales Naoki Ito the Consulate General to Midwest shares his vision as well.
LISTEN HERE
PRESS RELEASE: Gov. Ricketts Announces Second International Trade Mission to Japan
LISTEN to Trent and the Governor discuss the upcoming trip on last week's Loos Tales